Canadian media comprise reacted angrily to US President Donald Trump's spat with the nation's leader Justin Trudeau following closing week's G7 summit.
Mr Trump posted a string of tweets attacking the Canadian prime minister's persona staunch hours after leaving the divisive assembly in Quebec.
"[He] acted so meek and gentle," he said. "Very dishonest and oldschool."
Mr Trudeau has vowed retaliatory action subsequent month over US tariffs on steel and aluminium.
The tweets Mr Trump posted after the G7 contained snarl attacks on the Canadian PM.
A pair of of Canada's most in general learn newspapers hit aid with offended editorials.
"He sulked his arrangement by the first phase of the assembly, gave his delegation the OK to label the summit's pallid closing communiqué, then threw a hissy fit and tore it up," the Toronto Star said.
"It became as soon as both dishonest and amateurish."
The newspaper said Mr Trump "chose to form up his private info" about tariffs and trade.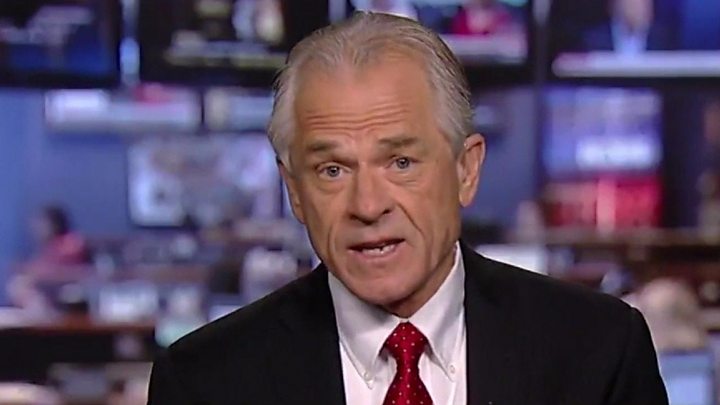 The Globe and Mail newspaper became as soon as equally stable, branding the spat "surely one of many most flagrant manufactured crises ever perpetrated by an American administration against an ally".
"Mr Trump field an antagonistic tone for the summit by asserting, staunch before it, steep tariffs on Canadian and European steel and aluminium," it said.
French language each day Le Journal de Montreal said Mr Trudeau "became the scapegoat of Donald Trump and his advisers".
The leader of Canada's opposition Conservative Event accused the US of "divisive rhetoric and non-public attacks".
Doug Ford, who became as soon as no longer too long ago elected premier of Ontario, tweeted his toughen for Mr Trudeau.
Mr Trump kept up his rhetoric from Singapore, where he's attending a summit with North Korea's Kim Jong-un, condemning allies for the extent of their payments in direction of Nato.